It's that time of the year again…
Make sure your HVAC System performs efficiently all year long with our professional HVAC Tune-Up.
Request Service
Service Agreements
Having your systems checked regularly keeps them running efficiently and this saves you money on your utility bill month after month.
Learn More
See What Our Customers Have to Say -
15 Reviews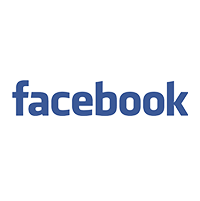 Kevin Rausch -
08/13/2015
Dependable contractor offering quality products and services!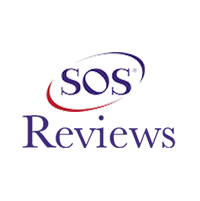 Scotty Horton -
11/17/2016
Pontotoc
Chris Herring came within the hour that we caled him due to our central unit not working. He was able to get the unit working again shortly thereafte...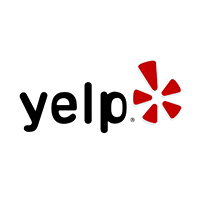 Mr. Herring is one of the nicest and honest HVAC techs I've ever dealt with. I had my a/c stop running during this wonderful heat wave we've been hav...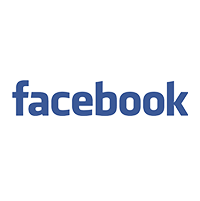 Charlise Latour -
02/16/2016
Chris responded promptly when I called him. He asked enough questions to figure out what was probably wrong so he showed up with the part I needed and...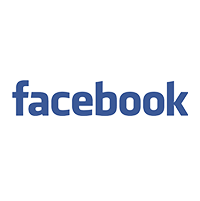 Barbara Christian -
10/28/2014
Great job Chris, ad little man you have all ways done your best keep up the good work love y'all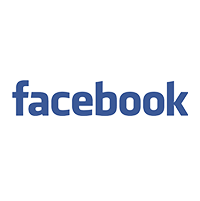 Ashlyn Clements -
10/28/2014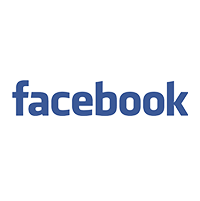 Gary Campbell -
08/02/2015
i called Mr Herring this morning for the first time from a referral to see if he could get to a repair for me for a family member who'd gotten home fr...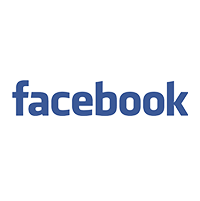 Leann Andrews Hancock -
10/24/2016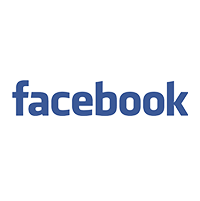 Michelle Herring -
10/30/2015
If you want excellent work and good godly people to do the work these guys are the ones for you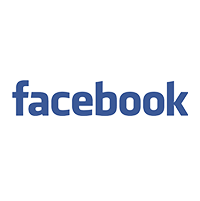 Can't go wrong getting help from this nice buisness!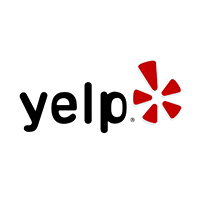 Mr. Herring is great to work with. He got here quickly and did a thorough check of my AC unit, and thankfully was able to resolve my problem. He is...
Proudly serving Ecru, Tupelo, Oxford and all of Ponotoc County
Chris Herring Heat & Air is dedicated to providing the best possible solution for your home or business. You can count on us to provide you with a system and solution that fits your unique needs and since we've installed many systems in this area, we've earned a reputation for doing the job right the first time.
Our Products
As a Trane dealer, with a wide variety of products to choose from, we can keep your family healthy and feeling comfortable all year long. We carry a complete line of indoor comfort equipment with innovations that raise the standards of comfort and reliability, including air conditioners, heat pumps, gas furnaces, programmable thermostats, humidifiers, ductless split systems, air cleaners, ultra violet lights, ventilators and zoning products. Let the experts at Chris Herring Heat & Air help you customize a solution that's right for you.
Learn More
Our Services
We are service professionals! As licensed contractors and specialists in the field of heating and air-conditioning, we have the tools, the equipment, and the experience to keep your equipment running smoothly all year long. If it is emergency service that you need, we are available to assist you! To help reduce service emergencies, we offer service agreements to keep your comfort system running at peak performance.
Learn More
Call Us Today to Learn More!
We're stocked with products by the best brands